Iron Born Pizza and Anvilicious, lengthy-time Smallman Galley tenants, leave the Strip District food hall on June 2. But a pair of recent eating places are transferring in. Mangiamo, Italian for "Let's eat!," brings pasta classics and experimental offerings to the desk, while Sultry F&B is the spot for Eastern European comfort food and cakes. Mangiamo is the first pop-up owned and operated using Galley Group, which runs Smallman Galley and its sister locations Federal Galley at the North Side, Ohio City Galley in Cleveland, and Detroit's Fort Street Galley. In addition, sites in Chicago and Minneapolis will open this summer.
Ben Mantica, who co-founded the eating place incubator in 2015 with Tyler Benson, says introducing Italian cuisine to the desk changed into a no-brainer. "Growing up in Pittsburgh, I got here to the Strip each week to visit Penn Mac and Sunseri's," says Mantica, a retired U.S. Navy Lieutenant who has dined in meal halls around the arena. "It's hard no longer to get addicted to Italian meals. We can get numerous awesome elements a block away. That's how we landed at this anchor concept."
Among their offerings: Spaghetti Bolognese, a slowly simmered sauce of floor beef, pork, white wine, clean tomatoes, and herbs, poured over long, tubular bucatini noodles that help distribute the zesty crimson goodness throughout the dish. Other traditional staples include calamari and rigatoni with sausage. The Italian chop salad combines artichoke hearts, hand-pulled mozzarella, Roma tomatoes, romaine hearts, cucumbers, and crunchy chickpeas in an oregano French dressing is summer in a bowl.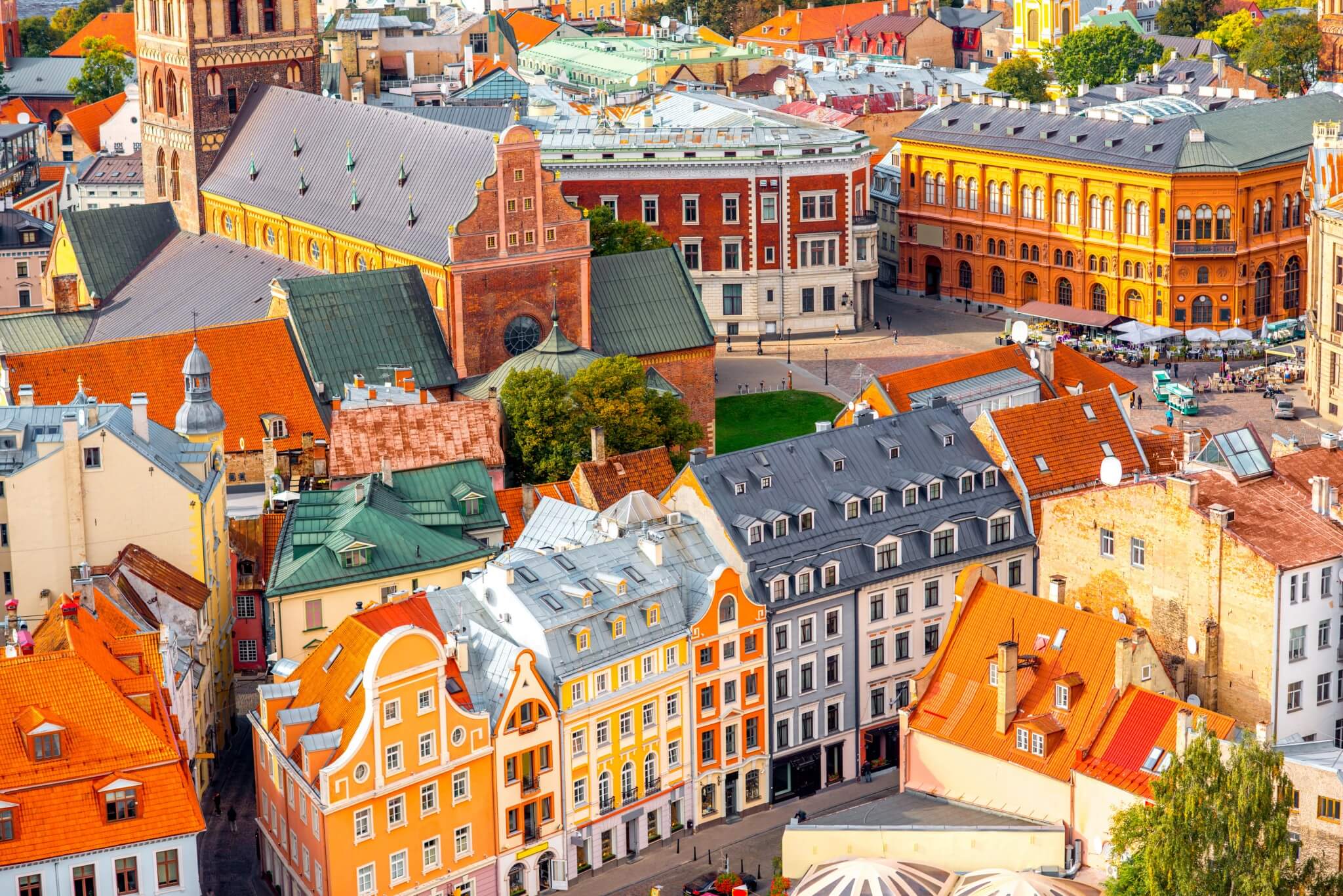 The menu additionally boasts resourceful dishes such as polenta fries with shaved Parmesan cheese and residence marinara, and an eggplant parm panini with crispy eggplant, mozzarella, basil, Parmesan, and pink sauce. The menu turned into created with the aid of chef Phillip Milton, who also helms Home (Smallman's comfort meals pop-up), and the bird-primarily based Which Came First at Federal. He'll juggle all 3 operations until Galley Group hires personnel for Mangiamo.
The other new presenting, Sultry F&B, is headed with the aid of husband-and-spouse group Brian Forrester and Melissa Barth, who've labored at Federal Galley's El Lugar and Provision PGH. Their pop-up gives savory bistro delicacies while reminiscent of Pittsburgh's homestyle cooking. The menu covers brunch, lunch, dinner, and dessert with plates that can be as attractive to the eye as they're the taste buds. Forrester elevates old-time favorites, such as the Confit Pork Haluski with cured cabbage and egg noodles, and potato and cheese pierogies served with Brussels sprouts, braised pork, and creamed onion.
Grandma's Chicken Paprikash gets an improvement with the braised bird, sweet peppers, onion, paprika, potato dumplings, and residence sour cream. Complement the dish with a serving of pickled beets with shaved onions, sweet and spicy peppers, homemade croutons, and caraway seed. Barth oversees the pastry program, which incorporates her tackle pączki, a Polish doughnut packed with chocolate, vanilla, or seasonal custard. Other candies encompass seasonal sorbet, the Nota Prince Polo (darkish chocolate ganache, crispy wafer, and hazelnut), and the Lady Lock Cup, a vanilla bean Bavarian cream and berry coulis in a flaky pastry shell.
Like other Galley Group pop-ups, Mangiamo and Sultry F&B will perform for approximately a yr and then make manner for different concepts and aspiring chefs who dream of, in the end, starting their personal brick-and-mortar eateries. Chef Pete Tolman's Iron Born Pizza began at Smallman Galley in June 2017 and now has a stand-alone location in Millvale and plans for the 2nd operation at 1808 Smallman Street. Chef Hoa Le of Anvilicious is currently searching for a permanent area.