Customers at fabled Italian trattoria Da Silvano's sidewalk tables loved colorful Greenwich Village people looking for forty-one years. But in preference to perusing the passing parade, diners at new eating place Avena, which replaced Da Silvano at 260 Sixth Ave., see handiest a couple of chain-link fences. They surround a triangular plot in front of the eating place alongside the east facet of the avenue between West Houston and Bleecker streets, with nothing between the fences but naked concrete.
The production surrounds work on a tiny new $1.49 million parks are known as Little Red Square, which has been behind schedule several instances since the Parks Department first announced a May 2017 completion date lower back in 2014. The cutting-edge target date is the wintry weather of 2020. Bar Pitti, which is next door to Avena, is hemmed in, too. However, it has loyal customers after 25 years. It's a one-of-a-kind tale for beleaguered Avena, which has zilch name popularity downtown — and is struggling to deal with a creation nightmare of a kind that's ruined other new locations.
Avena chef and owner Roberto Diaco and his wife, Giselle, knew it became a mission to follow Da Silvano, which turned into as well-known for its boldface clientele as for proprietor Silvano Marchetto's Northern Italian delicacies. So they signed their rent after Da Silvano closed in December 2016. On pinnacle of redecorating expenses, they blew through half of million dollars on a 12 months' rent earlier than they opened Avena's doorways in February. "At one point, we didn't assume we'd make it to the outlet," Giselle said.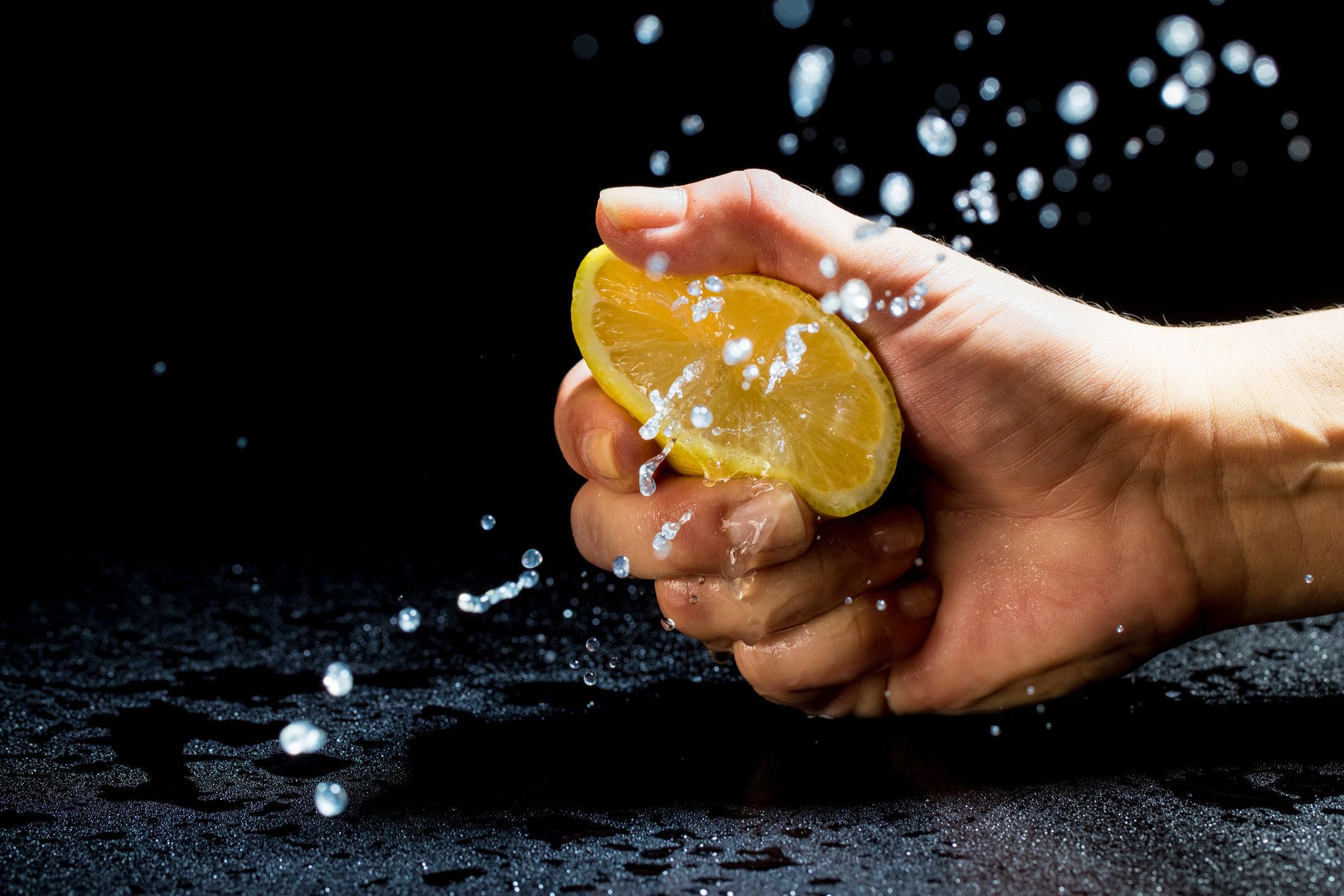 They counted on sidewalk-seat enterprise this summertime to make up for the outlay. "But after weeks, we had this stunning wonder," Roberto stated, paradoxically referring to the fences, which make Avena all but invisible and squeeze the sidewalk into a slender lane. The crunch decreased what need to be 55 alfresco seats to 32. "Sometimes it's so congested that our servers come across passersby from SoHo on their manner to the West Fourth Street subway station," Giselle stated.
Thanks to the mess, neither the out-of-door seats nor 135 indoor seats at Avena and casual adjoining offshoot Osteria are as complete as they should be. (Avena boasts classics inclusive of Amalfi seafood stew and mezzaluna pasta filled with duck confit and foie gras. Osteria has a greater informal menu.) So to enhance customers' views, the owners tapped East Village-based muralist Billy the Artist to paint a vivid, graffiti-like display screen. The 18-foot long work became mounted at the fence on Tuesday.
Meanwhile, pals say that work on the park has stalled. "No one's been right here for a month," claimed a lady who lives upstairs. Parks Department spokesperson Crystal Howard said the "complicated" venture desires coordination with Con Ed, transportation and environmental protection departments, the FDNY, Verizon, and the MTA. "As with all creative projects, work is happening even when it's now not seen to the general public," she introduced. Giselle fumed, "Imagine, it'll take the town years to build a small park. I recognize of 50-story buildings that get built in two years."