As students began to line up for Cornell's 2019 Commencement on May 26, the morning skies that threatened rain gave way to rays of light wriggling between the clouds. Families noshed on bagels, cream cheese, and espresso in Collegetown before heading to Schoellkopf Field for the pomp and situation.
Hansika Iyer '19, a Big Red Raas competitive dance crew member, made her manner to the lineup. Iyer's mortarboard sported clean art with the words: "We are fabricated from big-name dust," a salute to past due to Cornell astronomy professor Carl Sagan's unique assessment of humanity as "celebrity stuff," and to 2019 Convocation speaker Bill Nye ' seventy-seven. Said Iyer: "When I became younger, Bill Nye sparked my ardor for science." Walking in the commencement procession with Brittany Papa '19 became Shamus, a ten-month-vintage German shepherd service canine-in-schooling with Guiding Eyes for the Blind.
The School of Hotel Administration's Jose Frayre. M.M.H. '19, and Dennis Gonzales, M.M.H. '19, wore matching graduation cords fabricated from wine corks and plastic grape bunches. Frayre and Gonzales skilled weekly as competitive wine tasters with Cornell Cuvee, the university's wine education and blind-tasting society. Frayre's favorite wine? Syrah from France, he said. Gonzales' favored: Tawny port, elderly 20 years. "It's a pleasant wine," Gonzales said. Becca Lublin '19 earned her bachelor's degree in mechanical engineering; her mortarboard invoked Henry David Thoreau's "Walden" with an exclamation: "I constructed my basis."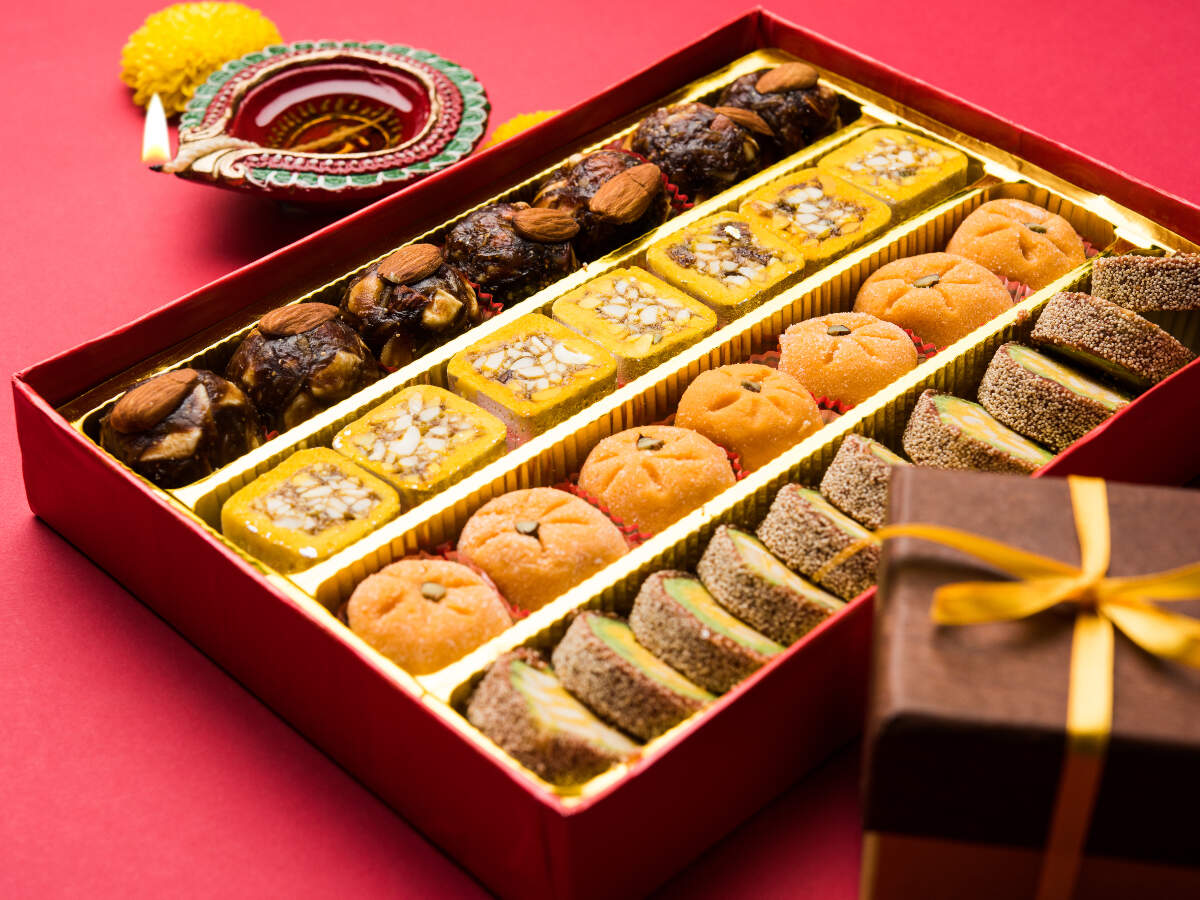 Over within the Architecture, Art, and Planning lineup area, the mortarboard of artwork important Jada Haynes '19 featured gold leaf in a beautiful pattern, made along with her leftover art materials. Haynes started a tale from the ultimate week simultaneously as she awaited graduation: She observed a chair, hauled it up Libe Slope, broke it on motive, reassembled it otherwise, and adorned it with glitter. She explained that, as an artist, "sometimes you've got to break matters and placed them back collectively."
After five years of looking at and hard work, architect Ainslie Cullen '19 said she become equipped for graduation. Still, she will stay in Ithaca this summer to teach Introduction to Architecture at the Summer College for excessive faculty college students. The families and pals of graduating college students started arriving in Ithaca on Friday; however, they loved placing out Saturday.
The prolonged circle of relatives of Samir Jain '19, current captain of the Cornell Bhangra dance organization, hung out Saturday afternoon eating snacks at Schoellkopf Field, watching for the Convocation crowd to clean. Among the big entourage were his brother, Sahil Jain '14, and his dad and mom, Lalit and Abha Jain. Additionally, Samir's uncle Dr. Raj Jain '92, aunt Aanchal Jain and cousin Tara Jain '23, an incoming freshman, toured Ithaca's gorges inside the afternoon.
Across campus, enterprise thrived on the Cornell Dairy Bar, with long lines transferring quickly. For his commencement weekend, Ikenna Onyekwere '19 loved the dairy's berry good Alumni Swirl, while friends Ankit Rana '19 savored Bavarian Raspberry Fudge and Kevin Chen '19 relished Kahlúa Fudge. "Finally, I'm an alumnus – that's why I was given Alumni Swirl," Onyekwere stated.
Friends since their freshman year in Balch Hall, Lina Huang '19, Julie Lim '19, Erika Kim '19, and June-Summer Kim '19, had been inseparable for the ultimate 4 years. Whenever they went to an occasion, they always took a photograph together. The friends do, but have exceptional ice cream alternatives: Huang ate maple walnut, Lim enjoyed Big Red Bear Tracks, June-Summer Kim savored the mango sorbet, whilst Erika Kim preferred Cornelia's Dark Secret. "It's traditional," Kim said.
The parents of Sebastian Forero '19 enjoyed the campus on Saturday afternoon. Father Luis Forero and mom Gladys Ayure got here from Florida; the circle of relatives is initially from Colombia. Azure is particularly pleased with her son graduating from Cornell, and for the opportunities this gives him. Junlan Lu '19 – serving Ezra's Morning Cup and mint chocolate chip ice cream to his family – recalled fond memories of his engineering physics most important.
Overlooking the city of Ithaca, Nihar Sidhu '19, accompanied by way of her brother Nihal Sidhu '22, become certainly one of many college students who took photographs Saturday with the Ezra Cornell statue at the Arts Quad. A favored campus reminiscence of Nancy Ren '19 is March 15, 2017, snowfall that closes down the campus and gives her a danger to play on Libe Slope. Ren becomes a performed pupil biology adviser, and they achieved a senior piano recital in late April, playing works from Schumann, Beethoven, Chopin, and Gershwin.
Ren's friend David Navadeh '19 – a images aficionado – volunteered to take pics with Ren's circle of relatives on the Arts Quad late inside the afternoon. Only the day earlier than, Navadeh – chapter president of Beta Theta Pi – had been a guest speaker earlier than the Cornell Board of Trustees.