Good Monday morning, Caps fanatics. Suppose you're analyzing this inside the States; a happy Memorial Day vacation to you. Suppose you're a Canadian studying this satisfied. Ordinary Monday? The Caps sealed the deal on a 2-1 win over FC Dallas thanks to Lucas Venuto's aim (with help from Fredy Montero and Jake Nerwinski); however, it will be Ali Adnan's golazo to have all of us speakme. On the off risk, you've been living on Mars and haven't seen the intention, right here it's miles:
Not awful proper?
A moment of vindication for Adnan, too, because it marks his first aim with the club and enables him to atone for the botched PK towards LA Galaxy. It also serves as a reminder to the front office (cough, cough) why Adnan's loan in Vancouver must be made permanent. But this was not the simplest Adnan-associated talking point that stemmed from this recreation. Many enthusiasts commented on this website and on the Twitter verse on two incidents where Adnan regarded to berate a teammate. In the first case, it appeared to be Derek Cornelius, the second In-Beom Hwang.
They are flawlessly affordable questions. I, like a variety of humans, take an alternatively dim view of yelling at your co-employees in a public area, tons less on national TV. Adnan sincerely does not lack confidence in his own competencies. A few have speculated that a part of the hassle is the notion that he is an advanced footballer than his teammates (something that may well be accurate).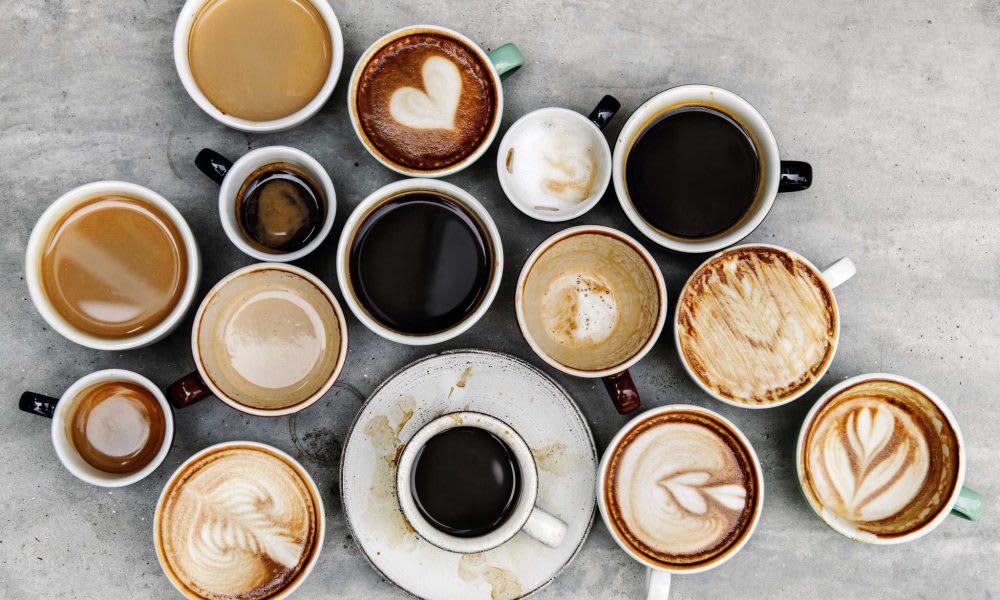 Incidents like these have led a few to impeach whether or not Adnan's attitude is potentially bad, specifically amid the continued dialogue of whether/a way to preserve the elite left returned around. But all warning signs factor to Adnan being a success within the dressing room. He's reputedly besties with Hwang (case in point: the South Korean jumping into his palms following the aim on Saturday) and joined in on a few cautiously orchestrated goal celebrations with his teammates. This doesn't appear like a man who is turning into personality non grata inside the dressing room.
Ultimately, speculation on that is unnecessary in a few ways because the only folks who realize for sure what is going on—the players—will no longer be imminent. But I will say a worry I in brief entertained whilst Adnan signed on mortgage become that he would be treating MLS and Vancouver like a pit forestall on his journey back to Seria A or any other pinnacle European league. He would deliver the bare minimum and act as though he were better than the league and his teammates.
It didn't take lengthy for Adnan to dispel be of that notion. He plays with ardor and, in my book, cannot be accused of giving anything much less than maximum effort. I agree there are higher ways to channel your ardor than yelling at teammates on the pitch. But make no mistake about it: the Caps are going to need a healthy dose of a hearth if they may be going to close the factors gap that presently exists (mainly when factoring in video games in hand) and makes the playoffs. Onto the hyperlinks! Hopefully, the effort being given by using one of the top fullbacks within the MLS can help serve as a guide for the younger players on the team.
Shameless Self Promotion
Want to relive Saturday's suit? Well, you got here in the right place. If you couldn't trap it live, Sam Rowan has you protected with his recap. Jesus catches up with MDS to talk about the grueling fixture run the Caps have continued currently. And Atlantis B doles out plenty of high marks on this week's report card.
Best of the Rest
Almost lost in the shuffle changed into Theo Bair, who made his MLS debut Saturday, putting in a nice shift and giving Whitecaps fans motives to suppose he can contribute down the stretch. Vancouver's next opponent, Toronto FC, managed to score an aim (finishing a multi-suit drought); however, nonetheless fell to San Jose Earthquakes at domestic on Sunday. A ray of wish for Vancouver?
A reliable reminder that we are eleven days out from the World Cup in France and the CWNT has released their squad for the event. And our top pal Fonzie Bear has added another honor to his burgeoning resume: helping Bayern Munich's reserve team earn promoting to the 3. Bundesliga by overcoming a 3-1 first-leg deficit against Wolfsburg II