Six years in the past, rapidly after Jordan and Aline Fowell have been married, the couple's buddy Joe Dufault died. In hopes of honoring his legacy, the duo decided to open a meals truck in his call, Brazilian Joe's, in 2016. Following three years in commercial enterprise, the Fowells transitioned their meals truck, which served Brazilian road meals, to a brick-and-mortar diner on Kuykendahl Road in February. The transition allowed the couple to extend their menu from five gadgets to about 30, such as half real Brazilian dishes and half of the Americanized objects—nods to both Aline and Jordan's historical past.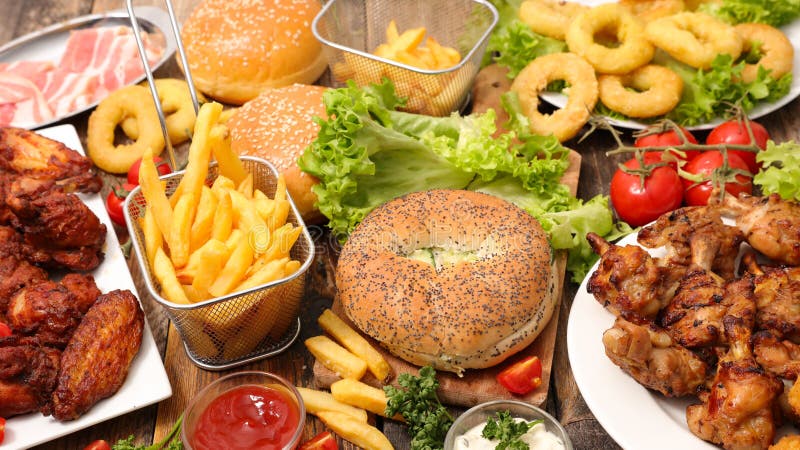 "That's the fusion," Aline Fowell said. "I'm the Brazilian portion. My husband's the American portion." Authentic gadgets on the menu consist of a Brazilian- style fried banana, fried polenta, and stuffed cheese balls in addition to the Brazilian warm canine, a commonplace Brazilian road food, Fowell said. The large, housemade hot canine bun is full of pork hot dogs, American cheese, requeijao—or Brazilian cream cheese—candy corn, grilled onions, tomatoes, potato sticks, and mayonnaise. "It really took us six months to develop that bread," Fowell said. "We wished something that might [hold]all the items that come within the hot dog."
Meanwhile, dishes that fall under American-prompted delicacies encompass the mini fried cheese balls and the Texas peekaboo—much like an Escondido, that's made with pork jerky, Fowell stated. "We can't clearly find the same kind of pork jerky [here]that we'd locate [in Brazil], so we Americanized it and made it with barbeque sauce and pulled beef," she stated. Fowell said he favored a part of proudly owning an eating place, seeing new faces enjoying their meals and familiar ones returning. "They come again and convey human beings that didn't know about us," she said.