When it comes to culinary expertise, look no further than Japan. From the freshness of their sashimi to the warm and comforting flavors of ramen, Japanese dishes have something special for everyone. While the main courses are the ones that steal the spotlight, let's not forget the side dishes that often accompany these incredible meals. In this article we will look at four incredible side dishes that will transport your heart straight to the streets of Japan.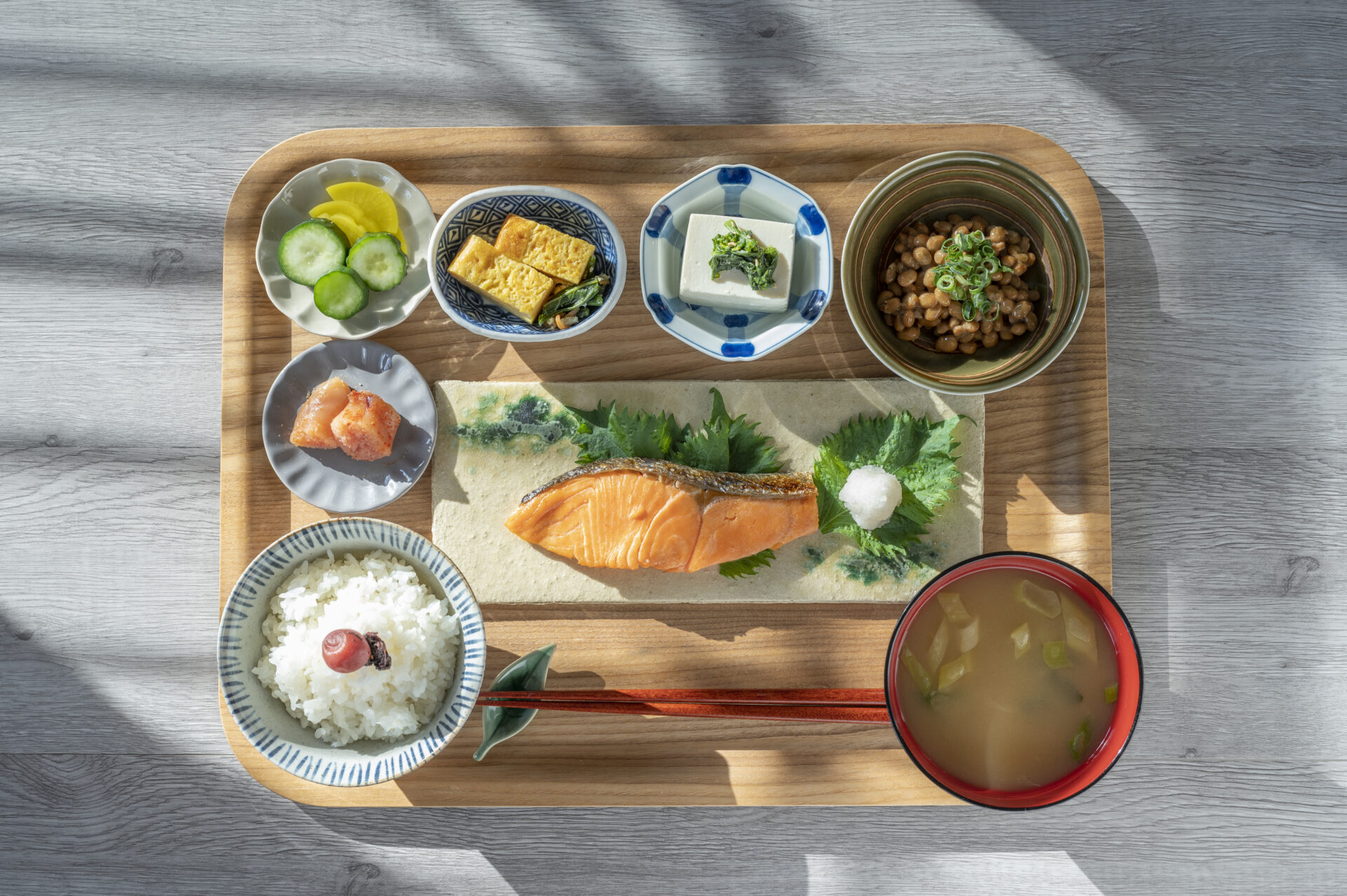 Let's start with our favorite dish, the bang bang cauliflower. This unique creation takes such a simple ingredient as cauliflower to new levels of taste. This recipe combines soy sauce, sesame oil, vinegar , honey and chili paste in ways that you never imagined before. Crispy cauliflower florets are covered in sauce and roasted to perfection to create this harmonious flavor of sweet and slightly spicy taste. The crispness perfectly balances the tangy sauce to create this light dish that is just impossible to resist.
Now let's move on to a classic Japanese dish: Edamame. Edamame are young soy bean pods and have been a staple of Japanese cuisine for many years. The edamame beans are known for their lightness and freshness, and are a perfect starter for a Japanese meal. Pods are usually slightly steamed or boiled and sprinkled with a touch of sea salt. Edamame beans are not only delicious but they are also a great source of plant-based protein and fiber. It is no wonder they are such a popular snack in a country known for its longevity.
If you are in the mood for something more adventurous, then look no further than gyoza. Gyoza are Japanese dumplings filled with a mixture of ground pork, cabbage, garlic and ginger.Pan fried until golden and crispy, gyoza boast an incredible palette of flavors and texture. Coupled with the tender filling this dish is guaranteed to create a mouthwatering experience with every bite that you take. Dip them in a tangy soy based sauce to create that extra level of flavor and taste.
If you are craving for something more in the spirit of street foods, Japan has something for that too. Takoyaki is a delightful street food that originates from the streets of Osaka. Takoyaki are octopus filled balls made from a batter that includes ingredients such as eggs, flour and dashi. Takoyaki are often flipped as they are cooked to maintain a soft and creamy center while developing a crispy exterior. The final touch to this dish is a slight touch of takoyaki sauce , mayo and a sprinkle of bonito flakes and green onions.
Finally lets not forget about the most known starter of them all. The miso soup. It is a simple yet satisfying warm starter that has a delicate broth made from fermented soy bean paste known as miso. The umami rich miso combines with dashi, tofu, seaweed and scallions to create this flavorful and comforting soup. Each sip of it reminds of the warm feeling of comfort and joy.
In conclusion, Japanese side dishes offer a whole world of culinary wonders that take your dining experience to new heights. Whether you are looking for healthy options such as edamame beans, or for comforting foods such as miso soup, Japanese cuisine just has something for every taste. So why not jump straight away into a world full of flavor and experience food like you have never before.